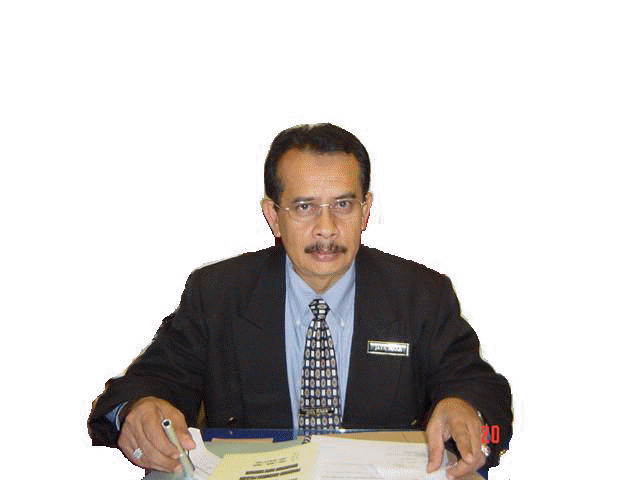 Salam Sejahtera,
The world is now borderless as information technology catapults us into the age of the internet.The world community is not only keeping up with this burst of new information, but is also racing along at the development of its speed. People no longer depend on the conventional ways of resourcing for data or information. They find it to be slow, vague and uninteresting.

We the community of SMK Dato' Ismail, would like to take this opportunity to move in step with this era (globalisation).We hope our initiative will benefit everyone.
Tuan Haji Jaya Mara bin Che Nik,
Principal SMK Dato, Ismail.